LoneStar Foot & Ankle Group
Are you looking for a foot doctor near you? LoneStar Foot & Ankle is one of Hood County area's finest podiatry clinics, offering a comprehensive range of lower extremity services for patients of all ages in Granbury, Acton, Stephenville and Glen Rose, TX. Lonestar Foot & Ankle Group was founded in Granbury, TX in 2012, by Jayme Williams Cornwell, DPM AACFAS.
Our state-of-the-art office was designed with patient convenience in mind. We've created a one-of-a-kind information technology system that fully integrates and enhances every aspect of the patient experience, supporting our commitment to provide care that is patient-centered, not physician-centered. Our physician and the entire staff recognize that our main mission is to serve our patients.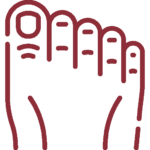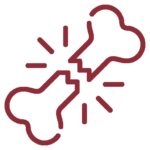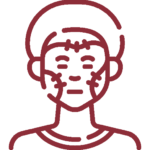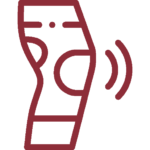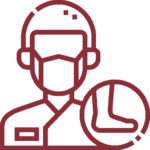 Put Your Feet in Our Capable Hands
Lonestar Foot and Ankle aims to keep feet healthy for a lifetime. Our focus is on amputation prevention, offering advanced surgical techniques to help patients avoid amputation and ensure comfortable, active lifestyles.
We serve patients of all ages and treat a wide variety of foot and ankle problems including but not limited to pediatric, geriatric, sports, diabetic, injuries, bunions, heel pain, flat foot, and hammertoe.
We would welcome the opportunity to discuss your foot and ankle issues and offer a thorough evaluation and treatment plan for our patients to insure the best possible outcomes.
LoneStar Foot & Ankle Group Core Values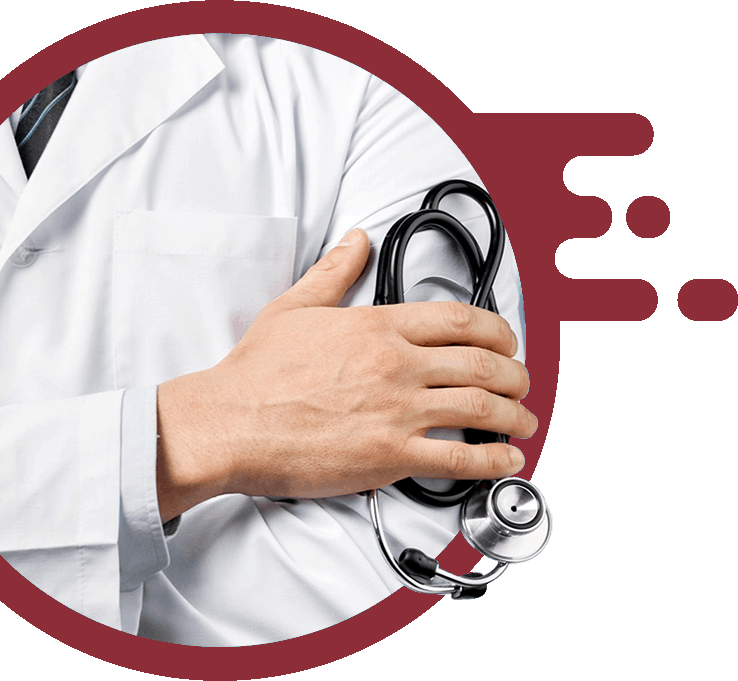 Our entire team's goal is your health! Our commitment to you includes:
Vision – Excellent, personalized treatment of the foot and ankle using state of the art technology.
Integrity and Caring – We take the time to listen to your concerns and commit that you will have our utmost attention while in our care.
Excellence – Unrelenting and vigorous insistence on the highest standards of performance including in-depth patient evaluations, health education, and thorough follow up to give you the best possible outcomes for a healthy lifestyle.
Welcome to LoneStar Foot & Ankle Group