LoneStar Foot & Ankle Group Arthritis Treatment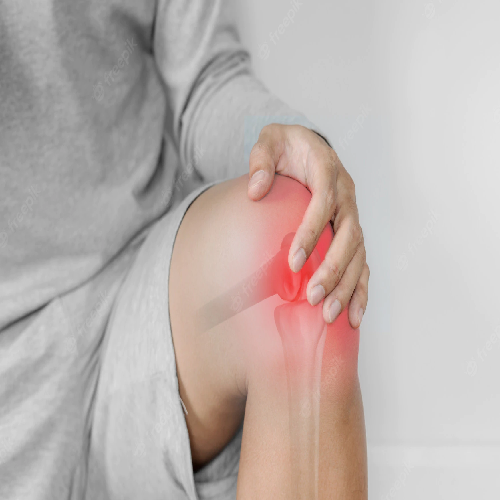 Arthritis is a chronic illness that causes joint pain and may lead to inflammation in any part of the body, including your ankle and feet. Joint stiffness, swelling, fever, chronic fatigue, numbing, and tingling are the common symptoms that patients undergo while suffering from arthritis. You need immediate treatment if you are suffering from this frustrating and painful disease. 
No cure for arthritis! That's why Lonestar Foot & Ankle Group has brought advanced techniques specially designed to treat you and give you relief from arthritis. We offer a complete range of special diagnosis and treatment services. We serve you with proper directions of mandatory laboratory tests and medications so that you get treatment per your present health condition. To book an appointment for consultation and treatment, get the patient form, fill it out, and bring it at the appointment time.