LoneStar Foot & Ankle Group Reconstructive Surgery Services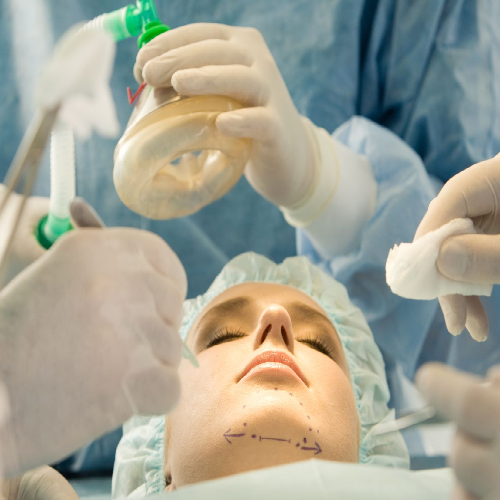 Reconstructive surgery is performed to repair the foot structures by restoring the natural functionality lost due to any injury or illness. These surgeries confirm patients live a quality life by giving them the improved structure, appearance, and functioning of the foot. 
At LoneStar Foot & Ankle Group, we are committed to helping people to treat their foot and ankle problems and achieve their wellness goals. We serve with the new techniques and advancements in the surgical industry to give you the best surgical experience. Our core services are equipped with clinical excellence with comprehensive foot and ankle care treatments.