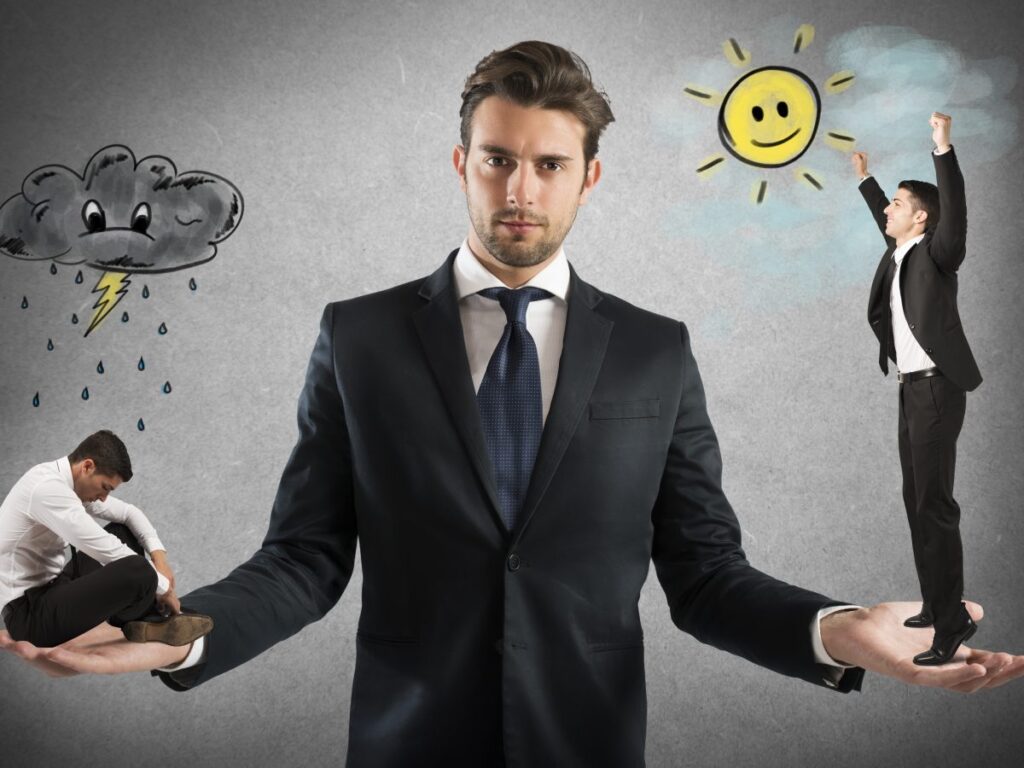 Many of us are so busy meeting commitments and caring for others that we push our own physical and emotional needs to the background. Ironically, this is just the opposite of what you should be doing to be your best for others. Dr. Jayme Cornwell, our Granbury foot & ankle expert, shares why it is so important to take care of your feet and ankles!
Love Your Feet and Ankles!
Take time for yourself! There is a significant medical link between emotional and physical well being. Physically active people are less vulnerable to anxiety and depression, which has proven negative impacts on health. This information is well known, but what you might not know is that the hippocampus is part of the brain circuitry that connects self-esteem and increased physical health. The hippocampus is larger in people who are aerobically active. A larger hippocampus is closely correlated with positive emotions like gratitude and joy. Who would have thought exercise could give you a bigger brain! :-). So take time to exercise!
Our Granbury Foot & Ankle Doctor Can Get You Mobile, Happy, and Healthy
It's time to get active and healthy! We can help you get mobile, happy and healthy again! Come in and find out how we can help get you on the road to recovery!
Chronic pain, arthritis, old injuries? There are many physical and neurological conditions that can hinder a pain free life of wellness. A holistic approach to wellness that includes our expert Granbury foot and ankle care that can increase strength and mobility to get your body back to peak performance again.
A life of pain free mobility helps you be your best for others and experience a joyous outlook on life
We want to be your Granbury foot & ankle healthcare provider and partner in achieving your wellness goals. We will support, encourage, and provide the guidance you need to live a life of positive, pain free wellness. The staff at Lonestar Foot & Ankle is looking forward to helping you live a full, active life! Call us at (602) 460-3490, e-mail us, or go online to make your complimentary wellness appointment today to get started! And, of course, stay connected on Facebook to get Granbury foot and ankle wellness updates!
Dr. Jayme Cornwell, DPM AACFAS & Staff
Lonestar Foot & Ankle